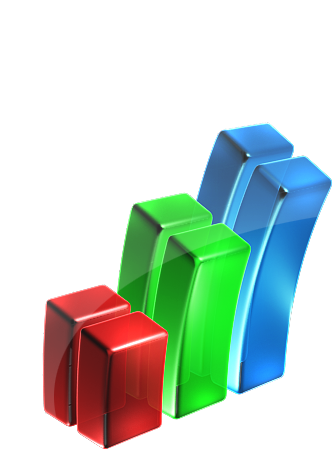 Marketing Services

e-TEXELCO offers marketing consulting services to support your business processes and improve your business performance. In particular, we analyze the current conditions in the internal and external business environment to create your strategic marketing planning. In order for the marketing strategy to be effective e-TEXELCO carries out a series of studies.

In this context marketing actions are included such as:

o Competitive environment analysis
o SWOT analysis
o Market segmentation
o Customer targeting
o Positioning tactics


These studies lead to strategic management decisions aiming to ensure the sustainability of the company as well as its development. The market analysis allows us to identify the strategic marketing objectives and formulate the appropriate marketing mix for each target market. The strategic marketing plan enables your business to continually assess its performance in relation to targets, identify the weaknesses of the company as a whole or its products and allows you to make useful comparisons with the competition.
Go Back